The department of commerce has started in the very inception of the college in the year 1980.More than 180 students and 9 teachers are in the department. Our students have placed themselves as Lecturers, Chartered Accountants, Business Executives and a few are working abroad in various levels.
HOD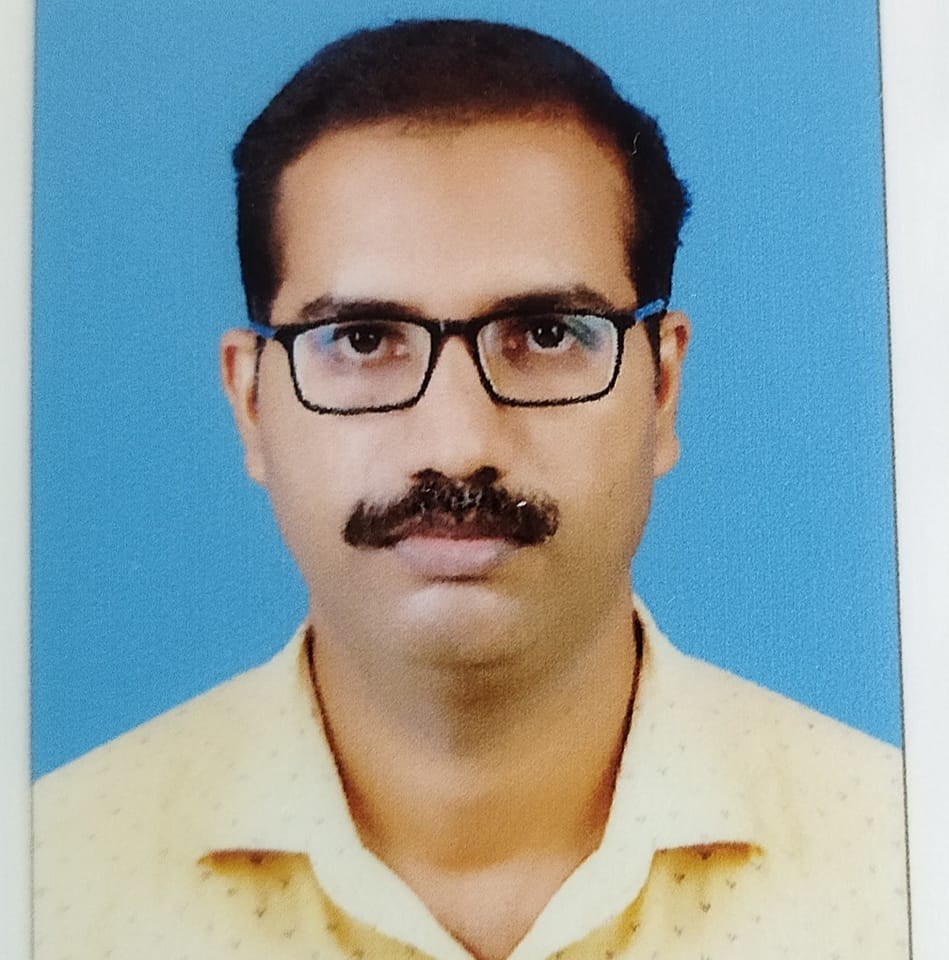 Dr. Vinesh Ottuparammal
vineshop123@gmail.com
M.com, Ph.D.